Chicago firefighters at 'hot' stations to be tested daily for COVID-19
Firefighters will be tested during shift changes at stations that have had several virus cases
---
By Laura French
CHICAGO — Firefighters at Chicago fire stations where several firefighters have tested positive for COVID-19 will now be tested for the virus daily.
Firefighters at the "hot" stations will be tested every day during shift changes, Chicago Firefighters Union Local 2 President Jim Tracy told CBS Chicago.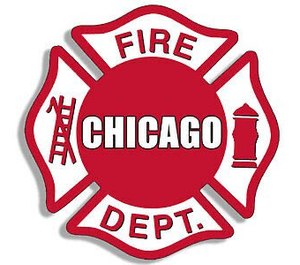 The testing was set to begin on Thursday at two firehouses. The Chicago Fire Department would not say which stations will have daily tests.
As of Wednesday, 151 firefighters at the department have tested positive for COVID-19, and two have died. Firefighter Mario Araujo died on April 7, and Firefighter Edward Singleton died on April 14. Both deaths have been designated by the department as line-of-duty deaths. 
Local 2 instructed all members to be tested earlier this month. Firefighters say they have waited as long as 10 days to receive results, which were originally expected to take 24 to 48 hours to arrive.