Firefighter student dies during ice-rescue training
It took responders 15 minutes to find and pull him from the fast-moving water; he was pronounced dead at the hospital
---
ONTARIO, Canada — A 30-year-old firefighter trainee died during a training exercise Sunday.
CTV News reported that twelve students were taking part in a training exercise for ice and water rescue certification when the incident occurred. Trainee Adam Robert Brunt became trapped under the ice during the training.
It took responders 15 minutes to find Brunt and pull him from the fast-moving river. He was rushed the hospital, but was later pronounced dead.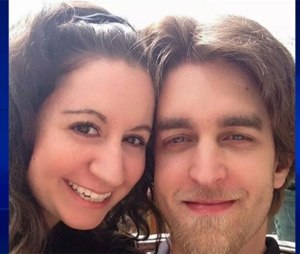 "We never in a million years expected this to happen. We are in shock. And the love of my life is gone," Brunt's girlfriend wrote on Twitter. "You are already so dearly missed."
Police are investigating the incident.