---
The FireRescue1 Fire Education product category is a collection of information and resources for researching Fire Education. It covers a variety of Fire Education news articles, press releases, hosting agencies for training courses and seminars, along with a full directory of Fire Education providers.
Fire Education Featured Article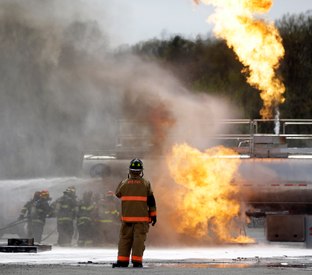 What's the future of continuing education in the fire service?
A Fire Protection Research Foundation report offers a potential CE model for the fire service