Fla. fire engine rolls over en route to fire
The Bonita Springs Fire Control & Rescue District apparatus flipped over into a wooded area off the road
---
By Laura French 
BONITA SPRINGS, Fla. — A Florida fire engine rolled over while en route to a fire scene Wednesday. 
Bonita Springs Fire Control & Rescue District firefighters were responding to a kitchen fire when their apparatus flipped over during a sharp turn, coming to a rest in a wooded area beside the road, according to WINK News. The crash occurred just down the street from the fire scene, officials said.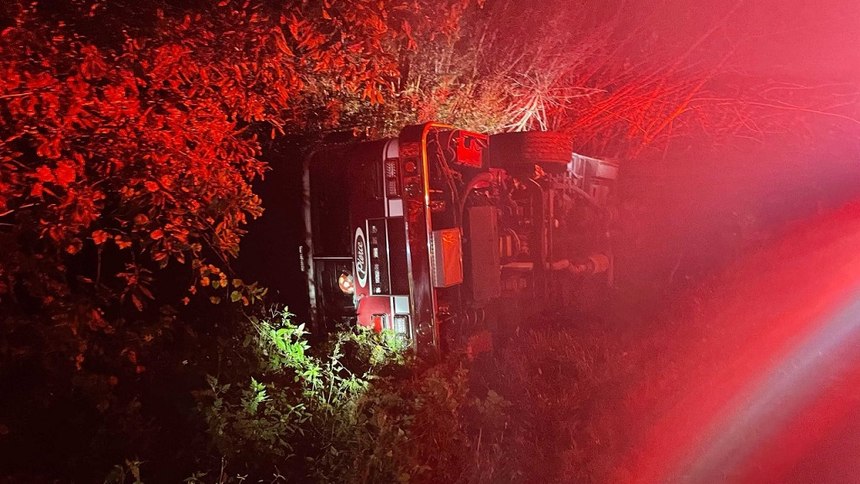 No injuries to firefighters were reported as a result of the crash. 
Despite the crash, firefighters were able to get to the fire scene and quickly extinguish the flames.