Va. county to establish community team to respond to overdoses
Each crew will include a firefighter/EMT, a social worker and a police officer
---
By Leila Merrill
ALBEMARLE COUNTY, Va. — Albemarle County's new Community Response Team was established to take a fresh approach to opioid and alcohol overdoses, WVIR reported Tuesday.
"I'll tell you right off the bat," Kaki Dimock, the county's director of social services, said to the Albemarle County Social Services Advisory Board, "I think that we're going to be able to demonstrate fewer people get transported to the jail; fewer people get transported to the hospital."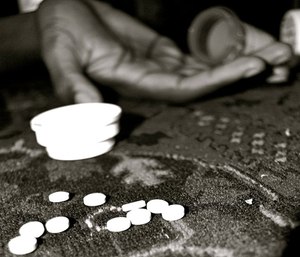 Each crew will contain a social worker, a firefighter/EMT, and a police officer, but none will wear their usual uniforms.
The team's first funding is set to arrive in the coming fiscal year.