Webinar: How to mitigate your exposure to smoke particles
Learn how you can help reduce the risk posed by harmful chemicals on the fireground
---
The following is paid content sponsored by Dupont.
Firefighters face many risks on the fireground. Does existing PPE successfully protect firefighters from head to toe? Are some areas of the body more vulnerable to smoke particles and chemicals than others? Are there toxic substances being released from modern day fire grounds? What is the impact of these substances to firefighters' health and wellbeing? Is there new technology which may protect firefighters from toxic smoke without sacrificing breathability?
Please join us Tuesday, October 4th at 2pm ET as we discuss the current risks, gaps in PPE, and solutions being developed to protect firefighters from the harmful effects of exposure to smoke particles.
In this webinar, you'll learn:
What risk firefighters face on the fireground
Where firefighters are most vulnerable to smoke particles
How firefighters can mitigate the risks of this exposure
Featured Speakers: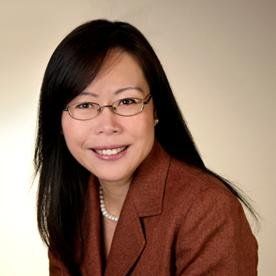 Jian Xiang is the Global Technical Guardian for Emergency Response in DuPont Protection Solutions for Nomex and Kevlar - she joined the team two years ago and has 20+ years of extensive experience in polymer science and new product development for personal care, medical device and specialty products.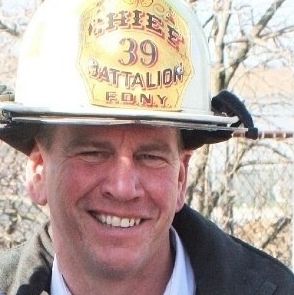 Battalion Chief Bob Keys (ret) recently completed a 31 year career within the Fire Department – City of New York (FDNY). During his tenure with the FDNY he held a number of fire fighting and leadership positions including Chief in Charge of the Research and Development Unit. He currently works at Fire-research and Development of New York Consulting LLC.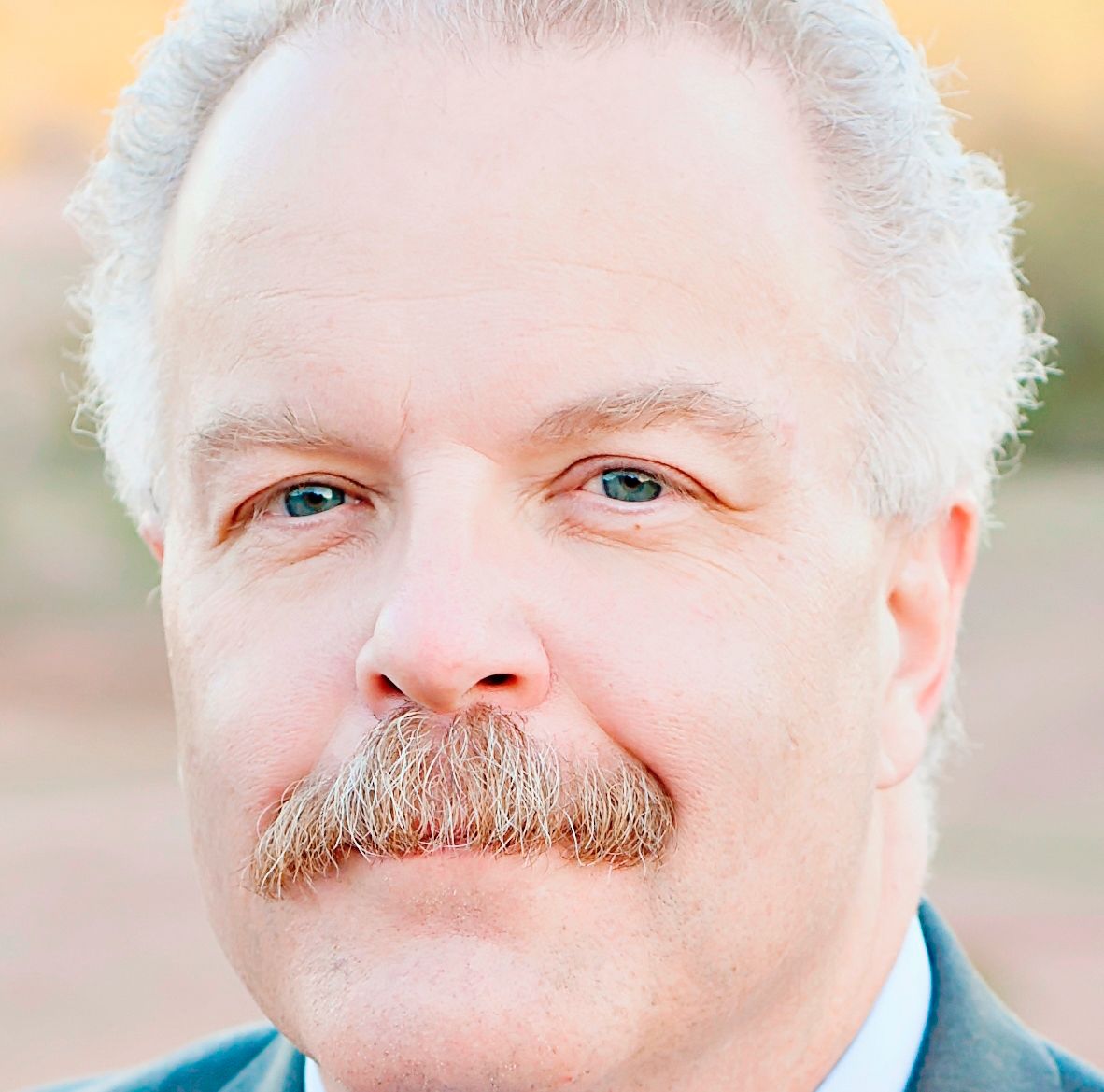 Kevin Roche is a partner in FACETS Consulting of Phoenix, Arizona. FACETS provides public safety-related consultation to governmental, commercial, and not for profit organizations. Kevin retired after 24 years with the Phoenix, Arizona Fire Department where he served as an Assistant to the Fire Chief.
You can register here or use the form below.