Former Texas chief, ex-firefighter son charged for stealing fire dept. funds
Former Little River Academy Volunteer Fire Department Chief David Borders and his son, William, are accused of stealing thousands from the department
---
By FireRescue1 Staff
LITTLE RIVER ACADEMY, Texas — A former fire chief and his son have been charged with stealing from the fire department.
CentexProud.com reported that former Little River Academy Volunteer Fire Department Chief David Borders and his son, William, who used to work as a firefighter for the department, were accused of stealing thousands of dollars from the department through cash advances.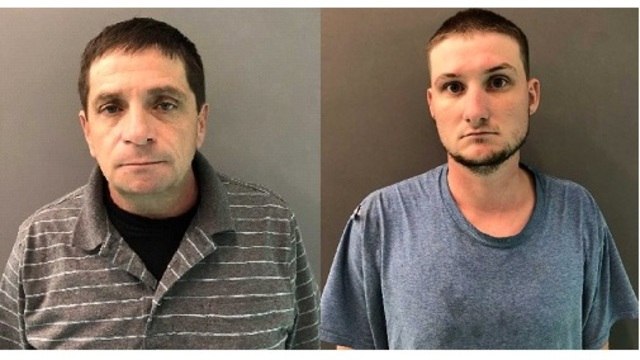 The actions were reportedly discovered after fire department officials reviewed financial records and found several cash advances were made for no purpose.
The Bell County Sheriff's Department obtained the fire department's bank records during an investigation and found several withdrawals over the course of several years that ranged from $1,000 to over $4,000 a month, and no receipts were recovered.
Police said ATM surveillance footage proved that both David and William were responsible for the transactions.
David was charged with theft, and William faces charges of credit/debit card abuse. They are both in custody at the time.