Fla. firefighter struck by train while battling brush fire
Officials said the Fort Meade volunteer firefighter is "responsive and talking" after the incident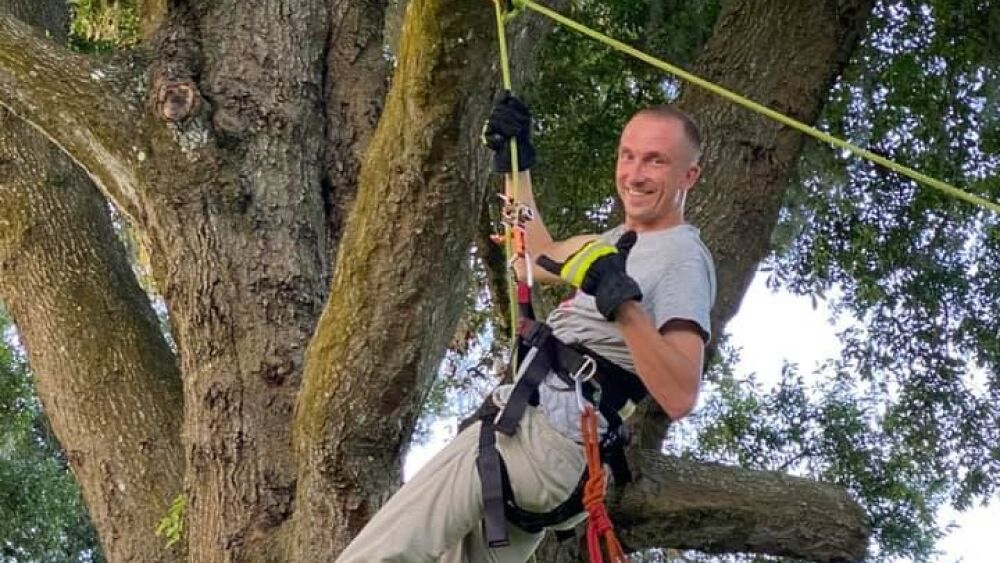 By Laura French
FORT MEADE, Fla. — A Florida volunteer firefighter was struck by a train while fighting a brush fire on Tuesday.
Officials said the Fort Meade firefighter suffered a broken leg but was "responsive and talking" after the incident, according to WFLA.
Fort Meade volunteer firefighters, along with Polk County firefighters, were working to stop the spread of a 3 to 4-acre brush fire that was threatening buildings when the train began to approach, officials said. The firefighter was reportedly attempting to shut the open door of a fire department truck that was in the path of the train when he was struck.
The name of the injured firefighter was not released by the Fort Meade Fire Department posted a photograph on Facebook Tuesday night, writing, "We know how dangerous the job is. We still wake up everyday ready to do it. But today we got a reminder of how fast things can turn bad as one of our own suffered an injury on a brush fire. Get better soon brother."
https://www.facebook.com/permalink.php?story_fbid=260492389088143&id=159287359208647&__cft__[0]=AZXtXUSt6B75JCfnAwZZKcVfn_0H-0DFsJ151aozSTer8o1kaIAbnQhJHOR4mxySKMwUaak5p8iO-obTfCIR3I3zwds99a11IuVMcCak2mfWdI_cIbHL2S4cBOJiRqTG_Al-hCK2i-lXDcMIN2IMVrlp&__tn__=%2CO%2CP-R
CSX Transporation, which operates the train, released a statement saying it is working with the Polk County Sheriff's Department to investigate the incident and that their thoughts are with the injured firefighter. The train consisted of two locomotives with 58 rail cars, and there were no injuries to the train crew, according to CSX Transportation.