Officials: Firefighter assaulted by bystander at call
Jason Coleman was arrested for allegedly assaulting the firefighter when he forcefully tried to offer treatment to a patient after being asked to leave
---
By FireRescue1 Staff
TUCSON, Ariz. — A firefighter was assaulted by a bystander who refused to leave the scene of a call.
Associated Press reported that a Tucson Fire Department crew responded to a possible fall injury and found a man in need of medical assistance when they arrived.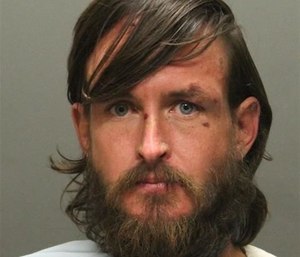 Two bystanders, including Jason Coleman, were asked to leave after offering advice on how to treat the patient, but police said Coleman began to forcefully offer his own treatment.
Police said Coleman assaulted a firefighter during the incident. He was arrested and faces charges of aggravated assault on a firefighter.