Ill. woman accused of spitting on firefighter
Laura Cooper, 35, is also accused of throwing a kitchen plate during the incident
---
Kelsey Watznauer
The Pantagraph, Bloomington, Ill.
BLOOMINGTON, Ill. — A Bloomington woman was released from custody Friday on battery and assault charges.
Laura Cooper, 35, is charged with aggravated battery and misdemeanor battery because police say she spat in a firefighter's face Thursday. She is also charged with two additional misdemeanors of obstructing an officer and assault.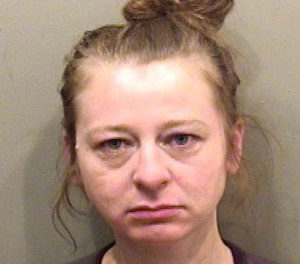 Court documents indicate the assault charge was filed because she hurled a kitchen plate at a person.
Cooper was released on a $5,000 personal recognizance bond. Her arraignment was scheduled for May 21.
___
(c)2021 The Pantagraph (Bloomington, Ill.)
McClatchy-Tribune News Service