2018 Hooley Awards winners named
Three individuals were named 2018 Hooley Awards winners at the 10th annual ImageTrend Connect Conference on July 19
---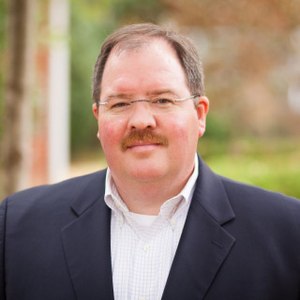 BY FireRescue1 Staff
LAKEVILLE, Minn. – Three individuals were named 2018 Hooley Awards winners at the 10th annual ImageTrend Connect Conference on July 19. Judges chose the winners from three finalists in three categories. The following winners were announced July 19:
Innovation Award: Kevin Spratlin, Memphis Fire Department
The Innovation Award recognizes those who are serving in a new or innovative way to meet the needs of their organization, including developing program or solutions to benefit providers, administrators, or the community. 
Kevin Spratlin, Lieutenant, Healthcare Navigator Program, Memphis Fire Department was chosen for this award because the department has been truly revolutionary in developing programs to benefit the community beyond 911 response. Recently, the department has focused on developing the Healthcare Navigator Program – an initiative that pairs a physician with a medic on calls routed through dispatch that likely do not need an ambulance response. The duo responds to the call and, after assessing the patient and situation, provides relevant care options.
Service Award: Douglas Butler Jr., Coastal Valleys EMS Agency
The Service Award considers how data is being used to further the safety of their community or reach community goals, and acknowledges the fact that data is boundless and can be used in any number of ways for the benefit of society.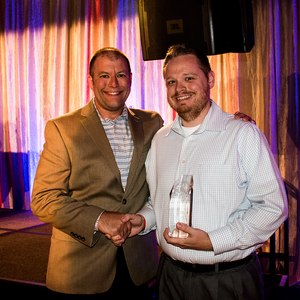 Douglas Butler, Data Systems Manager, Coastal Valleys EMS, was recognized for using preparedness solutions they had in place to aid in the Northern California wildfire response and maintain open lines of communication. His team used Resource Bridge™ to gather bed counts at available hospitals to determine where patients could be sent, keep responders alert of changing conditions, and send public health notifications and updated information to users. Additionally, the team utilized ImageTrend Patient Tracking to aid evacuations and manage assistance for displaced residents.
New Frontier Award: Tim Seplaki, New Jersey Department of Health
The New Frontier Award recognizes those that are going above and beyond the call of duty, and breaking new ground or serving in a humanitarian way.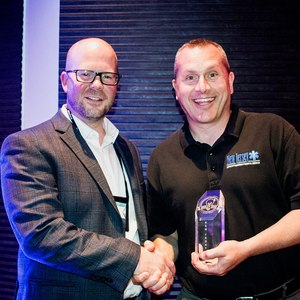 Tim Seplaki, Chief, EMS Data and Intelligence, New Jersey Department of Health, was recognized for being a vital resource in tackling the opioid crisis through establishing relationships and data sharing initiatives. Tim established and heads the NASEMSO DMC Opioid Workgroup, which brings states together to discuss and share information about the opioid epidemic. Tim also created an initiative to share EMS overdose data with the New Jersey State Police and National Guard counterdrug task force. Additionally, he works with the local CDC to provide opioid data so county response agencies can have resources and funding in place.