New Iowa law benefits families of fallen FFs, police officers
A new law will divert a percentage of state lottery revenues and place it in a Public Safety Survivor Benefits Fund that will allow families to keep their insurance
---
By FireRescue1 Staff 
DE MOINES, Iowa — State legislators recently passed a law that sets aside lottery revenues to help families of fallen police and firefighters keep their health benefits.
According to KIMT3 News, Gov. Kim Reynolds signed the legislation into law in May. It allows officials to place up to $100,000 from the Iowa Lottery into a Public Safety Survivor Benefits Fund. The goal is to give the money to organizations that are assisting families of fallen first responders that pass away while on duty. It also allows families to retain their health insurance after the death of a loved one.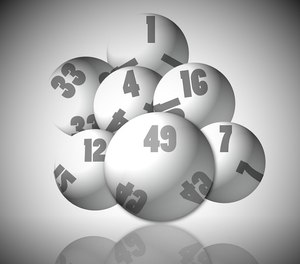 Prior to the law, family members were not allowed to stay on their fallen first responder's health insurance after death, but the new law enables them to continue with their insurance benefits. In addition, the survivor's fund will give families the ability to retain full benefits.
"This will help with a significant real-world concern for the families in these tragic circumstances," Iowa Department of Public Safety Commissioner Stephan Bayens said.