Firefighters help rescue woman from burning car
Janet Heggeman lost control of her vehicle and crashed into a tree, causing the car to set on fire
---
By FireRescue1 Staff
LIMINGTON, Maine — A group of firefighters and Good Samaritans are being called heroes after rescuing a woman from a burning car.
WCSH-TV reported that Janet Heggeman was trapped in her burning car after losing control and crashing into a tree, which fell on top of the vehicle.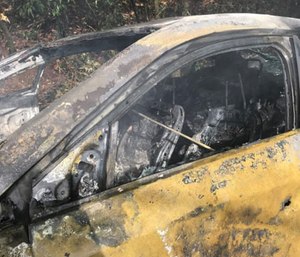 Police said three Good Samaritans helped firefighters rescue Heggeman before the car was completely destroyed.
Heggeman was transported to the hospital and is being treated for non-life threatening injuries.