FDNY assistant chief fire marshal allegedly sent anti-Semitic text about Jewish FF
Court papers filed last week say Assistant Chief Fire Marshal Michael Durkin sent the texts about a subordinate in 2017
---
By Laura French
NEW YORK — An assistant chief fire marshal at the FDNY allegedly sent anti-Semitic text messages about a Jewish firefighter under his command, according to court papers filed last week.
Assistant Chief Fire Marshal Michael Durkin is accused of calling Firefighter Jonathan Cummings "a Jewish wash woman" and a "c-shot" in text messages in 2017, according to the New York Post.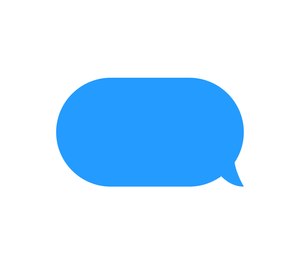 Reported anti-Semitic and homophobic text messages were included in court papers filed by Cummings' father, retired Police Officer Ronald Cummings, who plans to sue the FDNY over the confiscation of six firearms.
The elder Cummings claims the guns were taken in retaliation over his son's investigation into the line-of-duty death of FDNY Firefighter Michael Davidson, who died battling a blaze on a movie set in 2018.
Court filings allege that the FDNY has sought to cover up information about Davidson's death in order to protect the film producers and that Jonathan Cummings has faced false disciplinary action for disagreeing with the final report on the cause of the blaze.
The FDNY told the New York Post that it will investigate the allegations against Durkin.
McClatchy-Tribune News Service